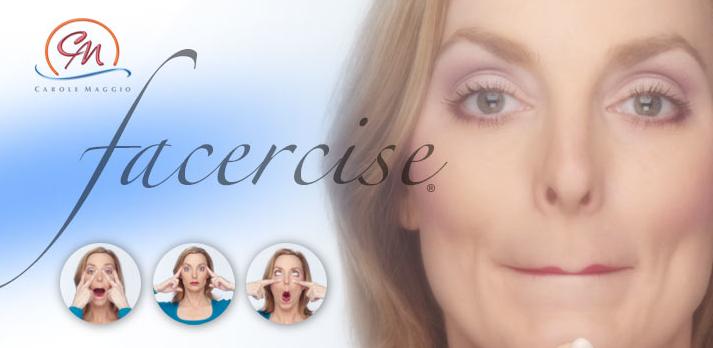 Shop With Me Mama is having another Giveaway! Enter to win a Facercise DVD by Carole Maggio!!
Facercise is a series of synergistic facial exercises which helps to strengthen and develop the facial muscles to achieve an improved, toned and younger looking face.
Enter here for more information and to participate in the giveaway! This Giveaway is open to US and will end on May 3, 10PM, PST.